They just published the new law:

Marijuana Moment – 18 Oct 19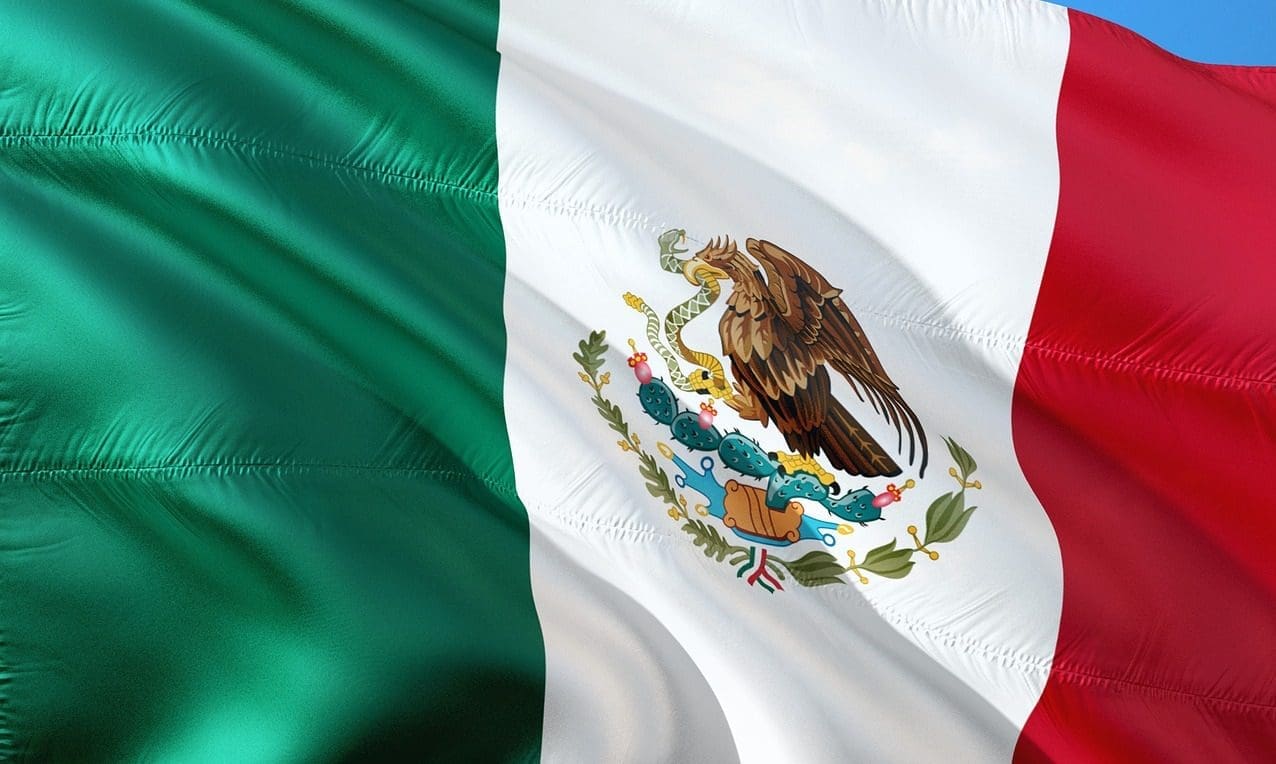 Mexican Committees Unveil Marijuana Legalization Bill Ahead Of Supreme Court...
Several Mexican Senate committees unveiled draft legislation late on Thursday to legalize marijuana. Leaders of the Health, Justice, Public Security and Legislative Studies Committees announced last week that they would remain in permanent session to...
This is the take away:
—Adults 18 and older can possess cannabis for personal use, cultivate up to four plants and purchase marijuana from licensed retailers.
—An independent body called the "Cannabis Institute" would be charged with issuing licenses, setting potency limits and monitoring the implementation of the law, among other responsibilities.
—Low-income individuals, small farmers and indigenous people would have licensing priority.
—Strict restrictions would be imposed on cannabis packaging. That includes requiring nondescript, standardized containers that do not feature depictions of real or fictional people or testimonials.
—Marijuana can only be consumed in private spaces.
—Only medical cannabis patients would be allowed to purchase infused edibles and beverages.
—Unregistered seeds or plants would be subject to forfeiture.
—No pesticides could be used on cannabis plants.
What do you all think about edibles for medical only? I PERSONALLY think there should be some kind of check and balance for edibles. Before y'all jump on me remember, this is my opinion and everyone knows as such it don't mean shit except to me. The reasons I have for saying this are both personal and public. I have been smoking pot for over fifty years and in all that time the only times I have wanted the effects to stop has been on edibles. On the flip side some of the most fun times I've had on cannabis have been on edibles. My major concern is the uneducated and inexperienced. How many of us know people that edibles were their first experience and because of an overindulgence won't even talk about pot again? How many of us know of accidental ingestions? My friends mother came to visit a few months back and was looking for something to snack on and found a frozen brownie stuck in the back of the freezer. She microed it and ate it and 45 minutes later she was higher than a laboratory rat. Her first experience. 71 years old. They were about 30 seconds away from hopping in the car and driving to the hospital. Poor woman will never be the same. I remember in the recent past lying on the bathroom floor because it was cool, sweating like a pig, hoping if I got sick I could get my head up over the toilet rim. LOL. I admit I took that upon myself with completely wide open eyes and don't really see it as a bad time, just long. But what about the amateurs? In the end I have never seen a first timer overdose on smoke or vape but mucho on edibles. I don't have the answers, do you? Maybe Mexico is on the right track by making you consult and get a card. Who knows? Gotta go. My magical butter machine timer just dinged.