Hey guys,
New here and thanks for having me! I'm a beginner at this stuff so please bare with me.
I tried growing 2 autoflowers and a feminized 1 and failed all 3 times unfortunately.
For my first 2 autoflowering grows, I used:
3 parts peat moss
3 parts compost
2 parts perlite, pre-wet
1 part vermiculite, pre-wet
The first plant drooped and died unfortunately. Second plant I used the same mix, but it didn't grow and upon digging for it, I saw that it grew under the soil a bit but never emerged from it unfortunately.
For the feminized seed, I added worm casting but it never grew.
My question is, should I try the same mix or should I just buy this soil?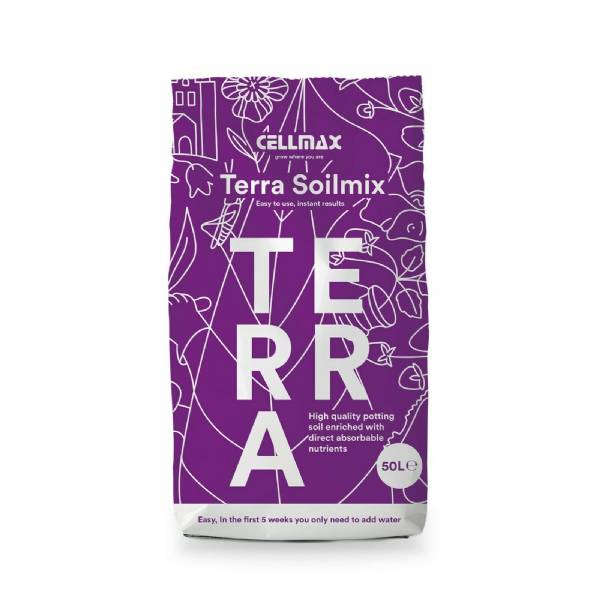 Cellmax Universal Soilmix: Soil with soul. Mother Earth contains hundreds of nutriments. And what's more, they come in all sorts. This explains why vegetation differs all over the world, ranging from arid to abundant. Naturally, this all depends on the availability of water. To allow a plant to...

www.hydroponics.eu
Any info would be greatly appreciated!
PS. I will try to grow an autoflower again.