The top will flop in the rain. You see a lot of the pros use the green plastic coated stakes. They will put 20 in a pot to support each branch, or 3 or 4 layers of cageI usually do a cage out of fencing and support it with stakes and run stakes horizontally across the cage where I need them. I would definitly run a stakes on that main stem I am at 80 days on Mosca Skywalker which is scrawny but tall, SS blackberry gum which is big, and 72 days on Anvil which is truly a beautiful plant. I think you could start growing these purple plants right in the garden with other flowering plants and few would know.
Yeah, I've seen some set it up kinda like scaffolding-like.
WELL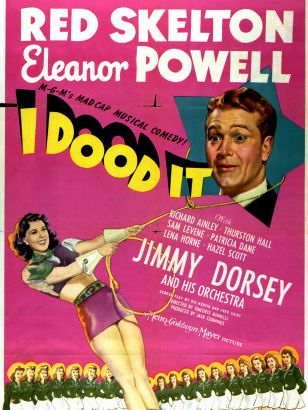 She just touches the net!
Damn that pic sucks!
​