Jun 28, 2014
12,543
53,514
0
Hello Ladies and gentleman!!
welcome to my carnival, This time we will take a journey into some new genetics but also growing with great technology like COBS, and LED.
I will be making some light changes here soon. I want to add more cobs and experiment a little more with Cree.
Warning !!!!!! The Elvis threads are controversial and you must be 21years or older!! I am not responsible if you get offended by the following.
sex .
drugs ...
rock in Roll..
nekkid ladies
cannabis plants!!!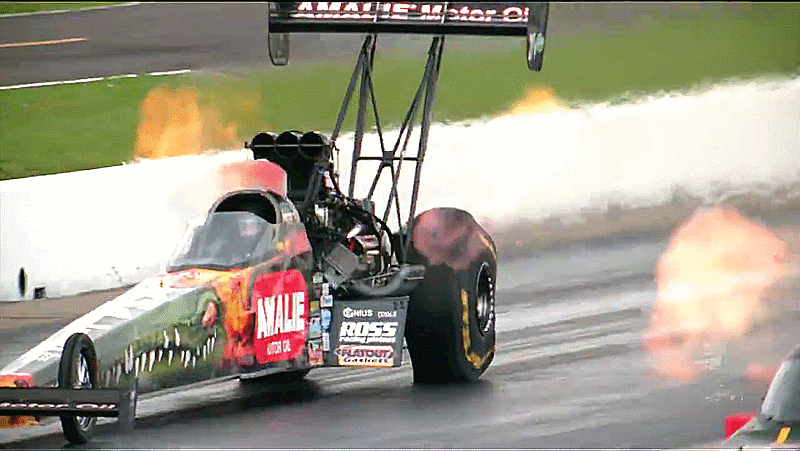 The B.D.M
passses to
@tripaholic88
@Bailey @Wile e Peyote @XxxAuto @witchyhour @sanguine @Coffee&Kush @Only1Sky @bf80255 @The Elvis @IceWater421 @Dr. Babnik @Waira @pop22 @HemiSync @Hansbricks @Starbreaker @derek420colorado

Lets Party!!!
C.C
passes to
@Frankthetank
gonna be a stunner!!!
last but not the lest the C.B.D..
look how green she is!!!
Loud and heavy!!!
Last edited: