Joined

Oct 20, 2018
Messages

3,315
Reaction score

10,958
Points

0
Currently Smoking

Sam's Crack / Gold Glue / 3 Bears OG
Make mine mulch, mulch and more mulch .... various types of mulch including:
Brown Cardboard - remove tape first or pull up later - cardboard does several things including kills weeds and you recycle a waste product
Leaves - chop with mower first - leaves are oh so valuable- they provide minerals not found in other materials not to mention worms love them
Straw from feed store - chop with mower first or simply "leaf down" pull apart and spread
Alpha Bales from feed store - these are much heavier than straw and provide instant nitro - again you can chop with mower first
Wood Chips - get from local source or buy at box store
Food Waste - avoid citrus and no meat but Egg Shells, Coffee Grounds, tea bags, vegetable and fruit waste as well -
This woman was one of the finest organic gardeners off all time ..... sinse knows who I'm talking about when I say she gardened naked well into her 80s .... follow her easy methods of no till and never look back .....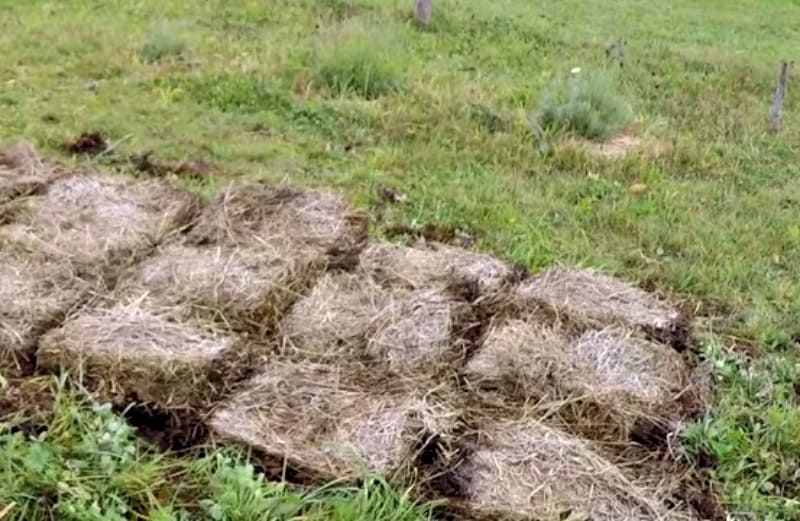 If you're looking for an easier way to garden, you need to learn about the Ruth Stout gardening method. It seems almost unbelievable, but I promise you it gets results.

www.backyardgardenlover.com
Good luck with your garden
@MMMi
Best,
MOB